CYCLING JERSEY FOR BRUGES' BOLIDES
I designed some logo's and an aero jersey (admittedly, very EF ànd disco Miami Vice inspired) for our newly established cycling team, which is undoubtedly the fastest team in Bruges on the L. Coisseaukaai.
Had a great time creating vector-based textures and gradient maps and discovering 3D modeling in Adobe Dimension.
Trust the calves. Amen.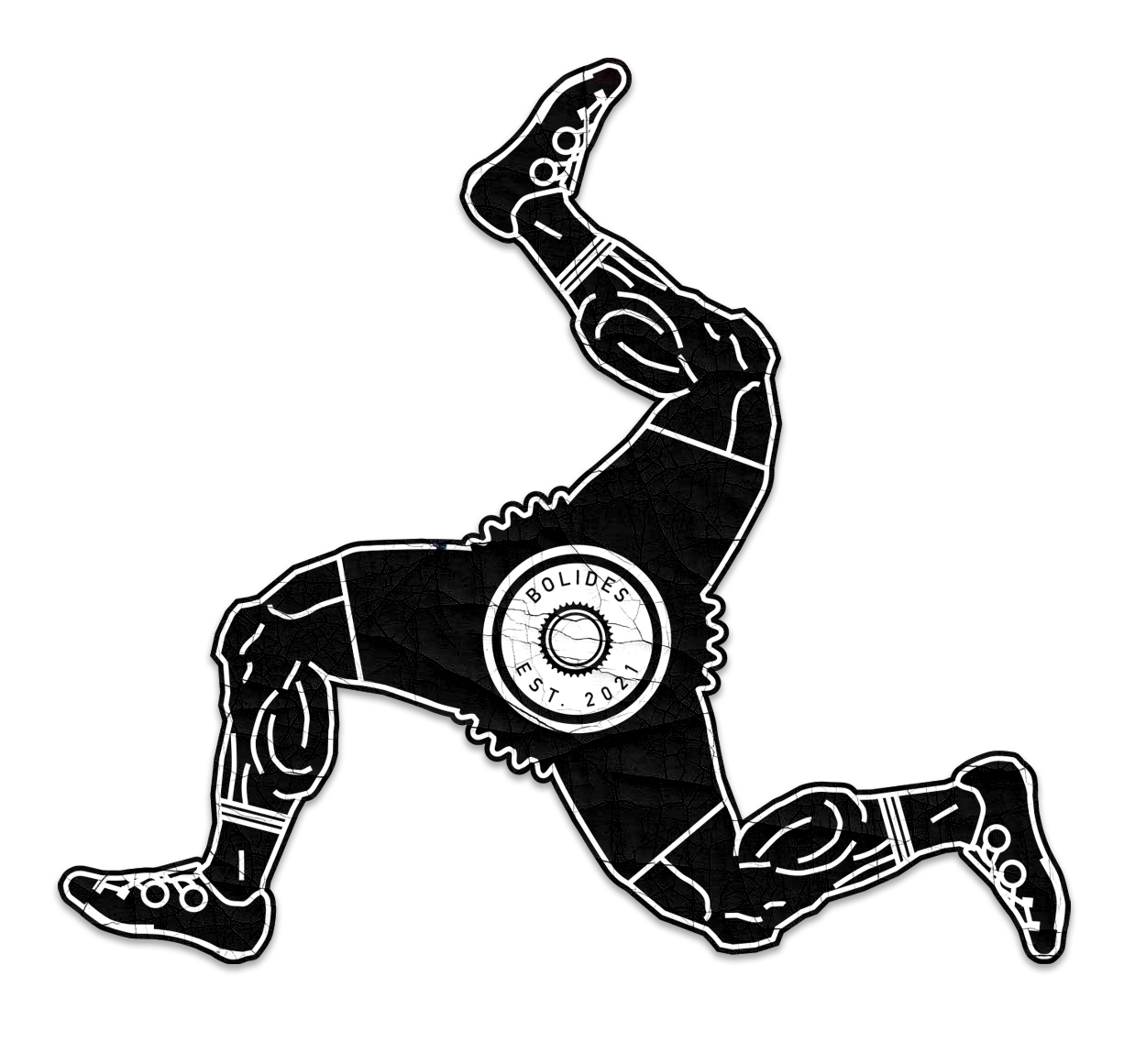 Designed with Adobe Dimension / Photoshop / Illustrator.